Assam Tea Sellers
Direct from Assam
This is a new page and this page is not exactly our tea business page. Here we will publish images related to Tea, Tea Gardens and Tea Gardens' people. People behind the gardens are contributing to Indian economy and employment generation for over a century.
You can also email a tea related photo, with your name and caption. We will publish it along with your name. But remember, it must be original photo not a copied photo. All the images here are 100% original and captured by www.assamteasellers.in Team.

1 2 3 4 5 Next

Not Common Design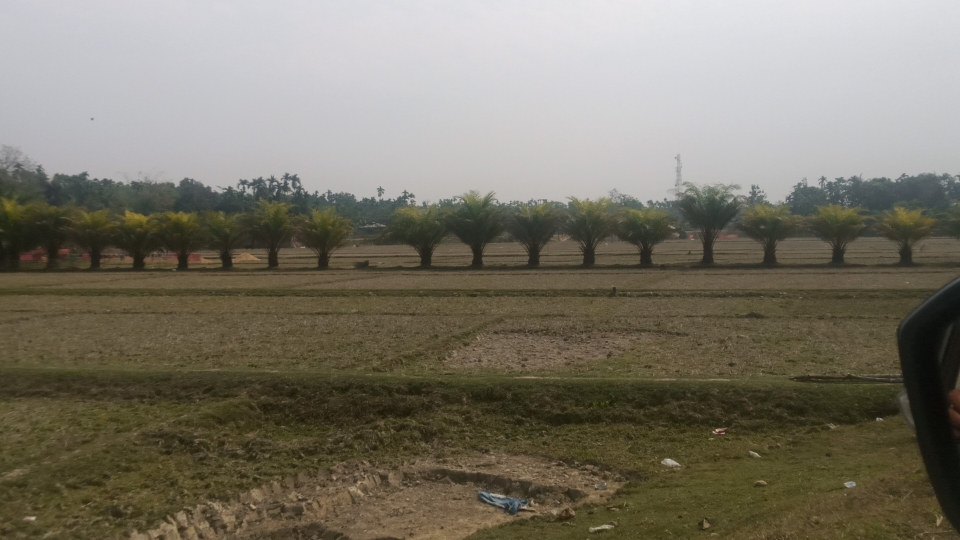 On the way to Kathlicherra bypass on left hand side. A house owner very nicely planted this trees on the approaching Road.
Towards Katlicherra, Hailakandi

Kathlicherra is almost a boarder town of Hailakandi District. It is boardering Mizoram. A big sprawling peaceful town. We are on the way to Kathlicherra. It is really surprising how such an interior place attracted so many people to reside here.
Urrunabund Tea Garden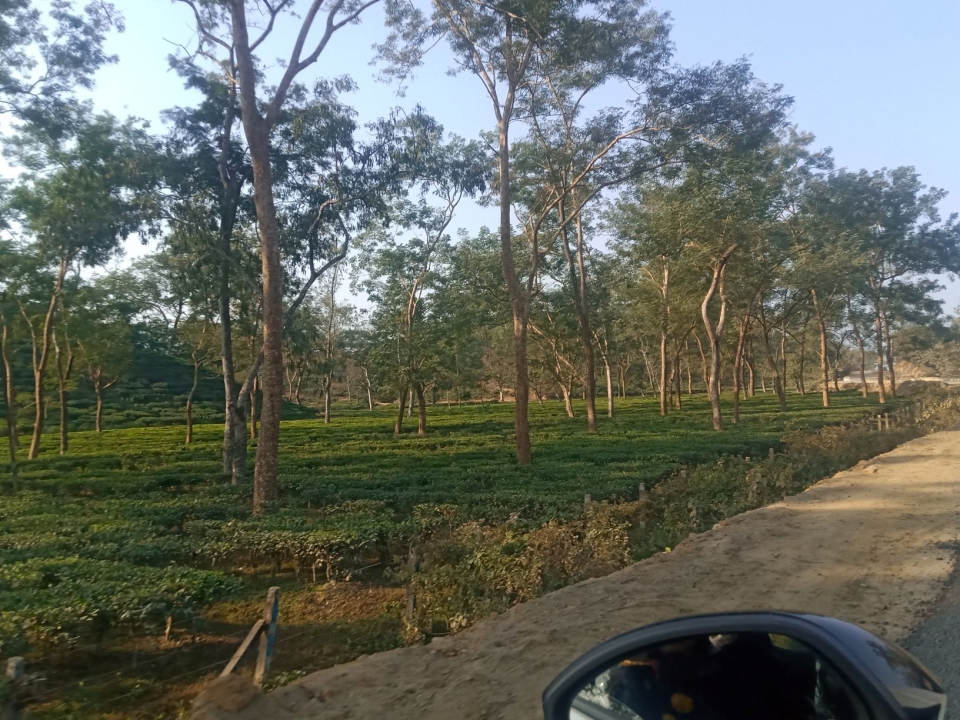 Here is an another photo of same plantation of Urrunabund tea garden, South Assam. About 10 years ago, this garden was unable to pat dues regularly, now its a different story.
Urrunabund Tea Garden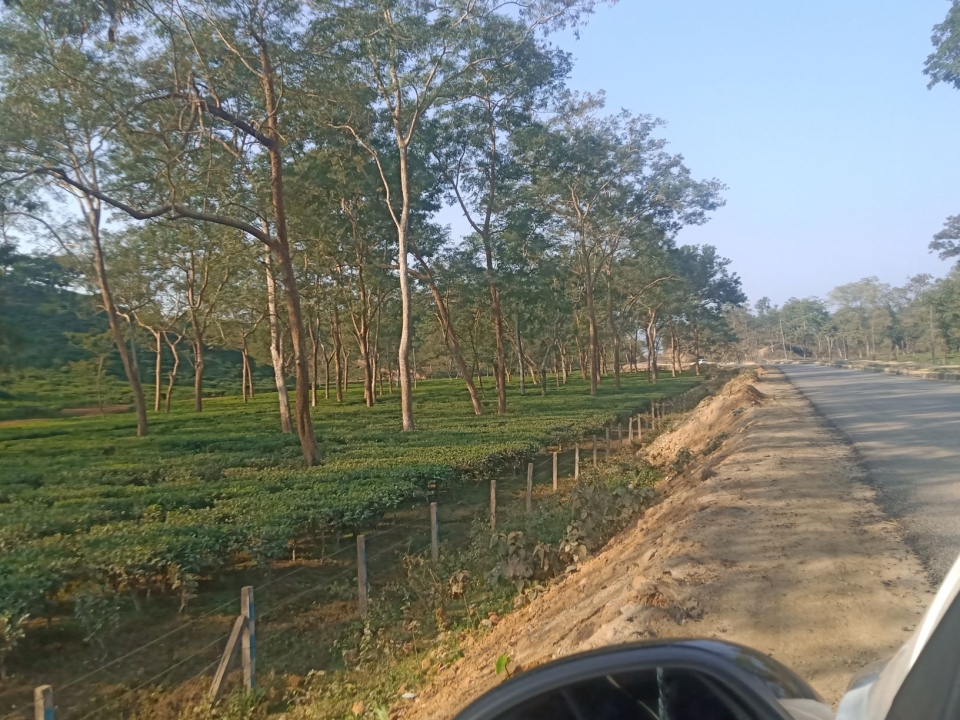 This is on Airport road to Silchar, Assam. Left hand side is Urrunabund tea garden. Before Luxmi Group, look of the garden was worse, encroach by local people were common. Every odd has been now changed.
Urrunabund Tea Garden

This was a perpetual Loss making garden under previous management for over 20 years. After Luxmi group bought it and appointed Late Mr R N Pandey, the garden started growing. Right Management is required to improve a garden.
Kumbhirgram Airport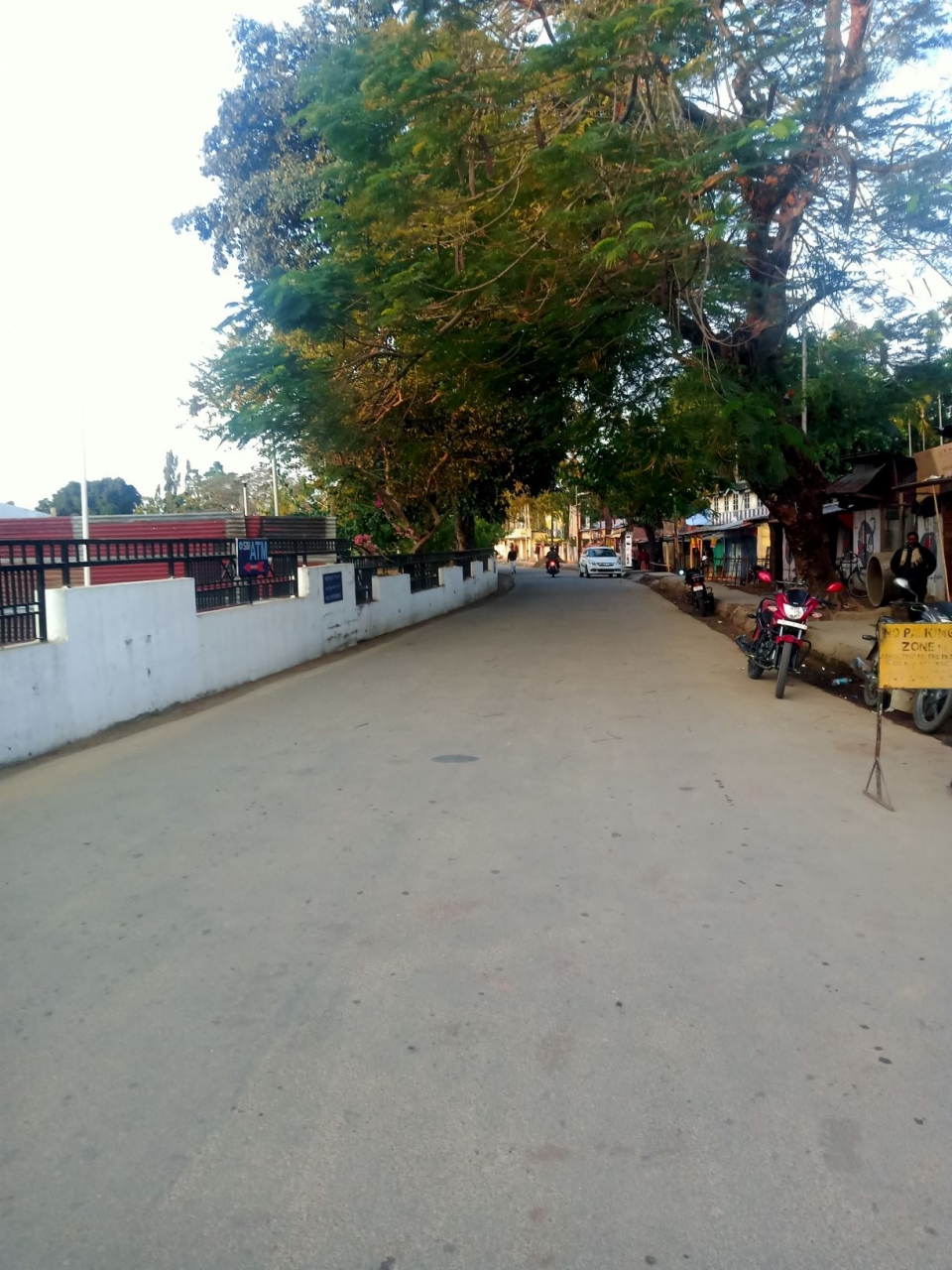 We are just in front of Kumbhirgram, Silchar Airport. Front Road goes to Silchar, Assam. Behind Road goes to Borail Mountain Range through Airforce Establishment and tea gardens.
Bogijan Tea Garden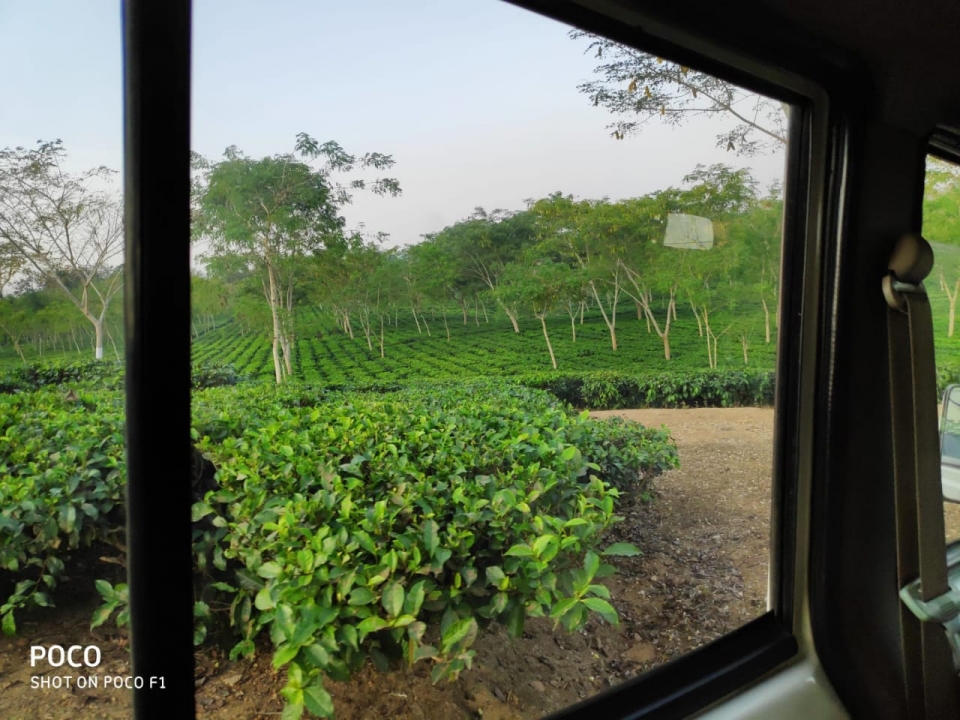 This is a garden near Mariany, Assam. It is good garden producing both Orthodox and CTC. Just see the plantation. How healthy and lust it looks. This results in a good quality tea in their factory. You may contact their manager at the garden for tea.
Cossiepore Tea Garden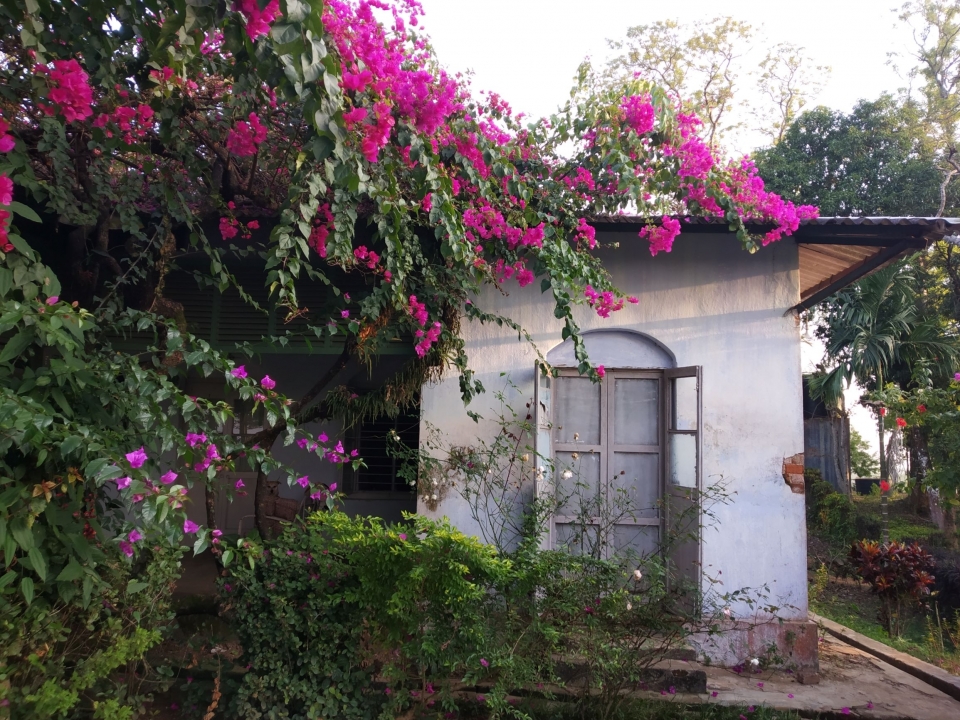 British started many good things in India, one of that is organised tea gardens. But at the same time those illiterate British planters made many mistakes in spelling the name of a plac3. So Kashipur became Cossiepore in the hands of those illiterate or semi literate British planters. Nere is another side of Manager's bungalow.
Cossiepore Tea Garden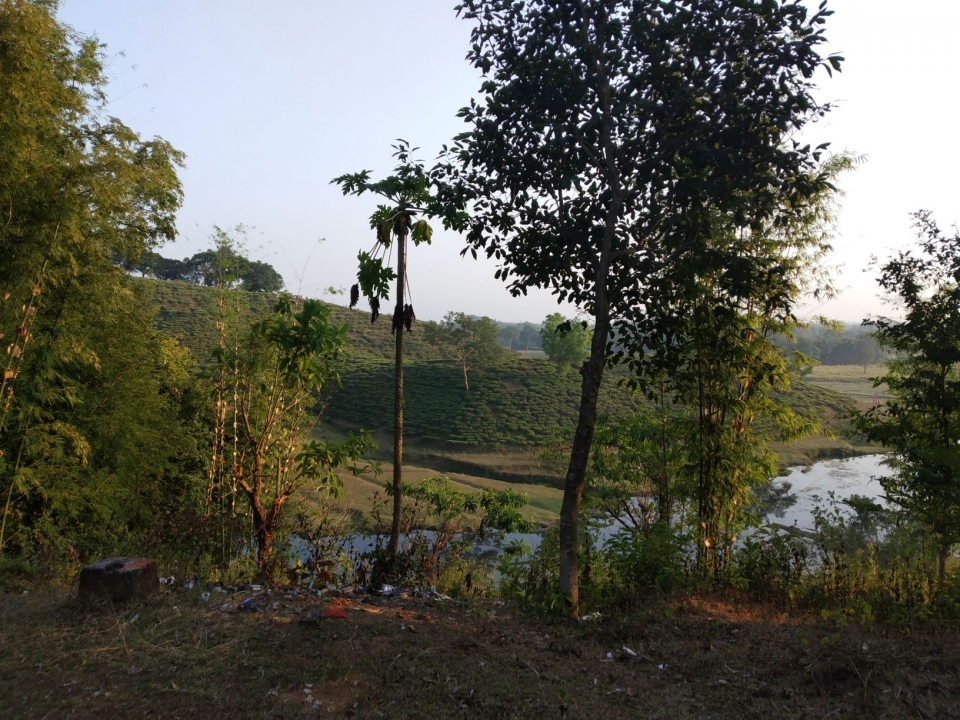 Some more photo from Cossipore tea garden, Cachar Assam. A view from Manager's Bungalow.
Manager's Bungalow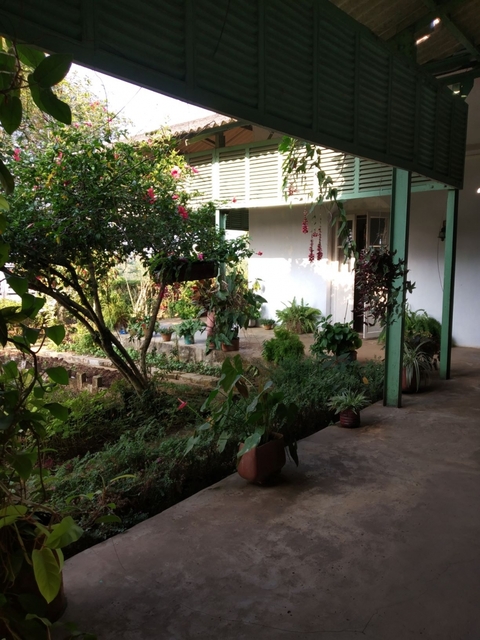 Yesterday on Mokor Sonkranty, 15-01-20, we went to Cossiepore Tea Garden of Cachar, Assam. A huge bungalow was made in 1929 for the garden manager. Even after 90 years this bungalow looks excellent.



All Images are registered, Copy Write protected.

Andhra Tea, Bihar Tea, Chhattisgarh Tea, Delhi Tea, Gujarat Tea, Goa Tea, Haryana Tea, Himachal Pradesh Tea, Jammu Kashmir Tea, Jharkhand Tea, Karnataka Tea, Kerala Tea, Maharashtra Tea, Madhya Pradesh Tea, Odisha Tea, Punjab Tea, Rajasthan Tea, Sikkim Tea, Tamil Tea, Uttarakhand Tea, Uttar Pradesh Tea, West Bengal Tea, आसाम चाय, আসাম চা, ગુજરાતી SM