Assam Tea
Direct from Assam
We are Sending Sample Throughout India.
We are part of

ORIGINALI

TEA

P LTD


CIN U51900AS2020PTC020418
This is a new page and this page is not exactly our tea business page. Here we will publish images related to Tea, Tea Gardens and Tea Gardens' people. People behind the gardens are contributing to Indian economy and employment generation for over a century.
You can also email a tea related photo, with your name and caption. We will publish it along with your name. But remember, it must be original photo not a copied photo. All the images here are 100% original and captured by www.assamteasellers.in Team.

Previous 1 2 3 4 5 6 Next

Bogijan Tea Garden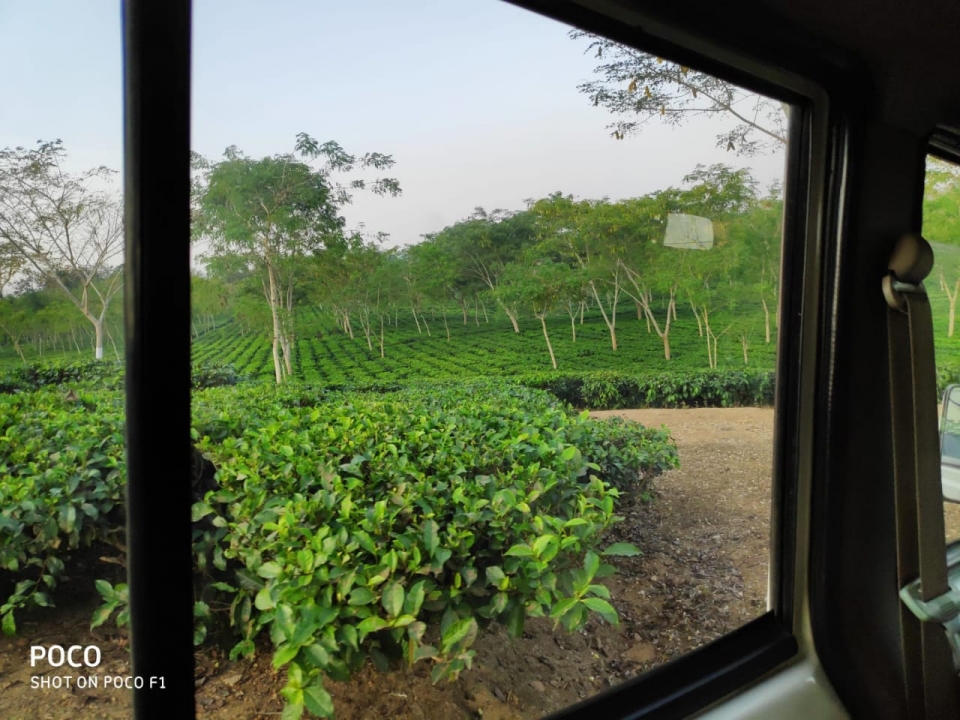 This is a garden near Mariany, Assam. It is good garden producing both Orthodox and CTC. Just see the plantation. How healthy and lust it looks. This results in a good quality tea in their factory. You may contact their manager at the garden for tea.
Cossiepore Tea Garden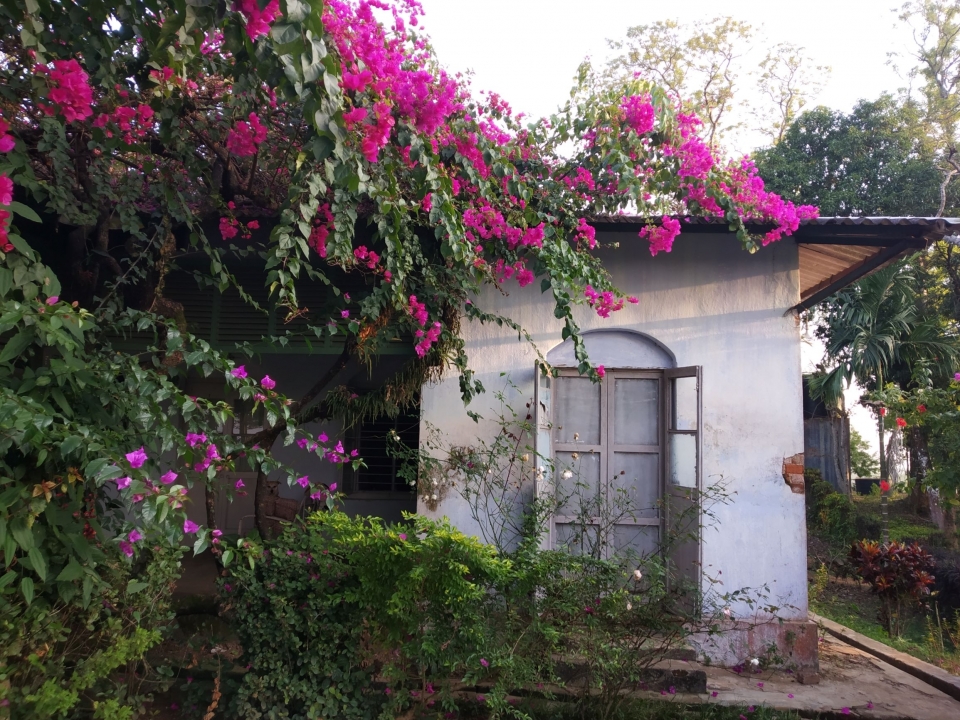 British started many good things in India, one of that is organised tea gardens. But at the same time those illiterate British planters made many mistakes in spelling the name of a plac3. So Kashipur became Cossiepore in the hands of those illiterate or semi literate British planters. Nere is another side of Manager's bungalow.
Cossiepore Tea Garden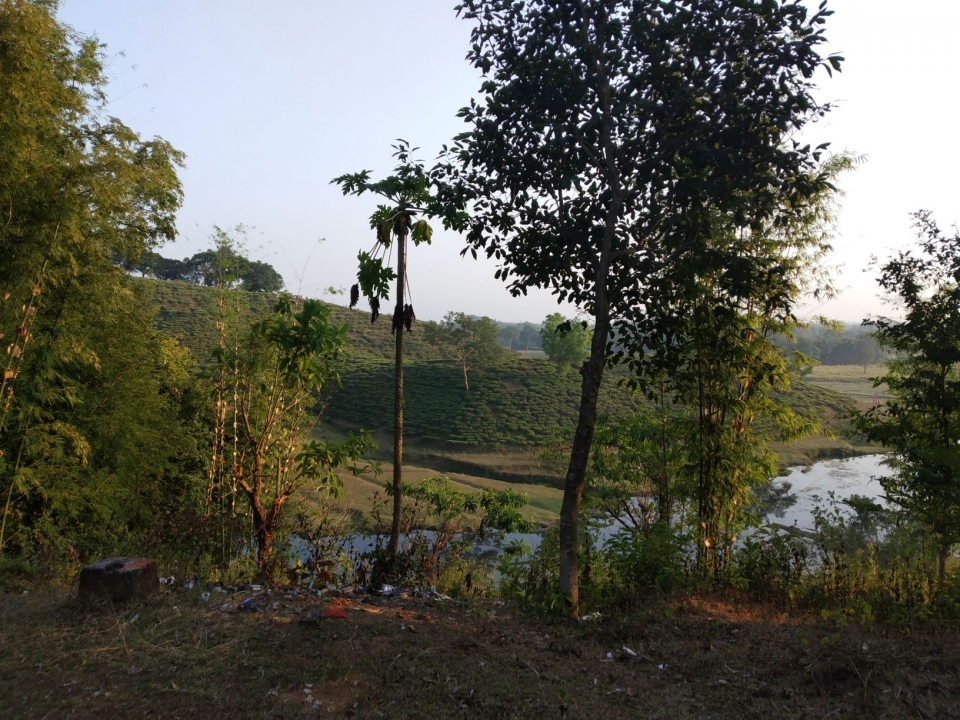 Some more photo from Cossipore tea garden, Cachar Assam. A view from Manager's Bungalow.
Manager's Bungalow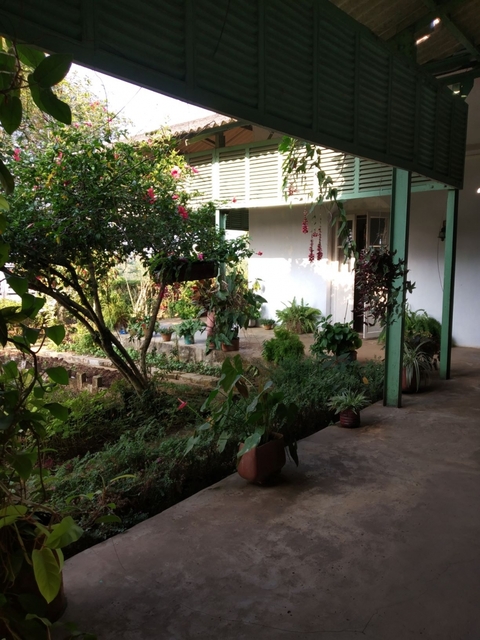 Yesterday on Mokor Sonkranty, 15-01-20, we went to Cossiepore Tea Garden of Cachar, Assam. A huge bungalow was made in 1929 for the garden manager. Even after 90 years this bungalow looks excellent.
Sonapur River or Lukha River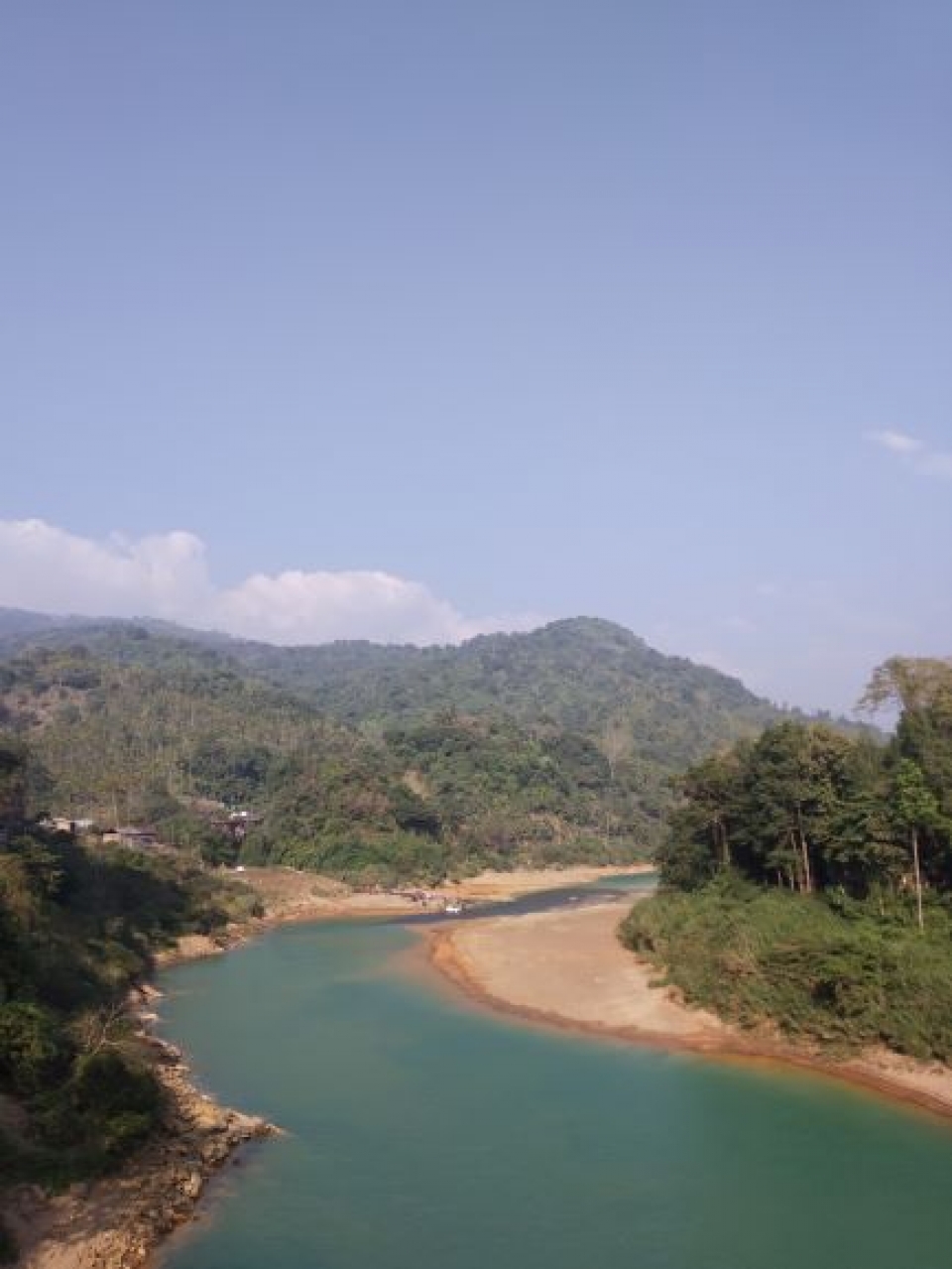 This is famous blue river of Sonapur, Meghalaya. When you go to Barak Valley from Guwahaty, you can see this breath taking beauty of Blue Sonapur River. But unfortunately, this is the result of high acid content in the water. This harmful acid is probably coming out of the coal mines of Meghalaya.
jellalpore Tea Garden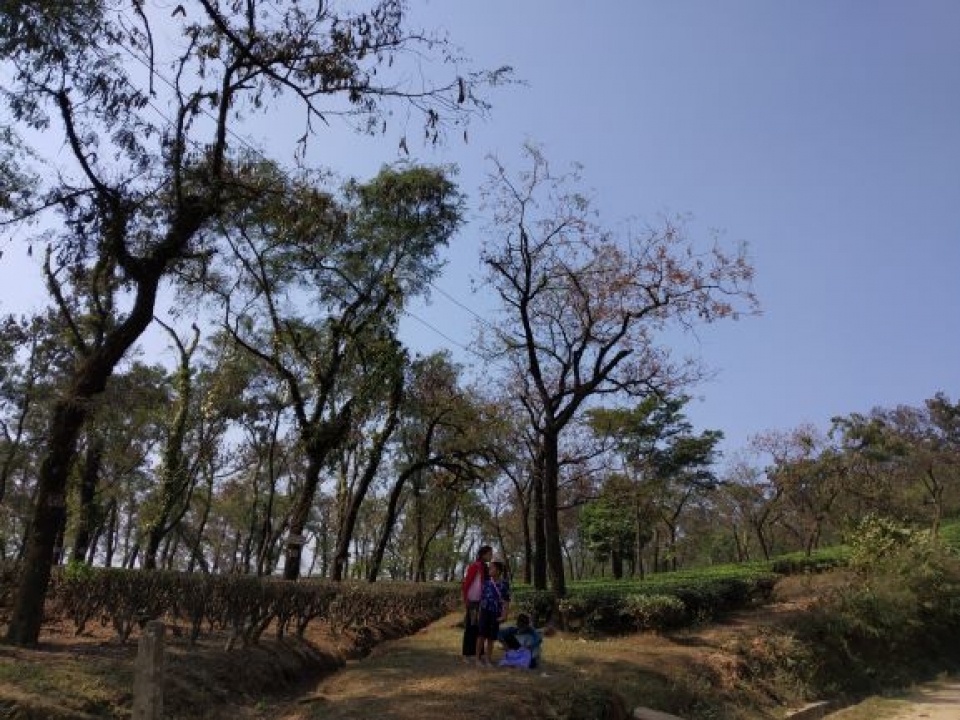 This is a part of Jellalpore tea Garden, Gumrah, Barak Valley, Assam. Management has done nice pruning. It looks like day and night. One part is without any leaf and the other part is full of greens. This garden is on the way to Meghalaya. So here are a small Khasi family waiting perhaps for Meghalaya bus.
jellalpore Tea Garden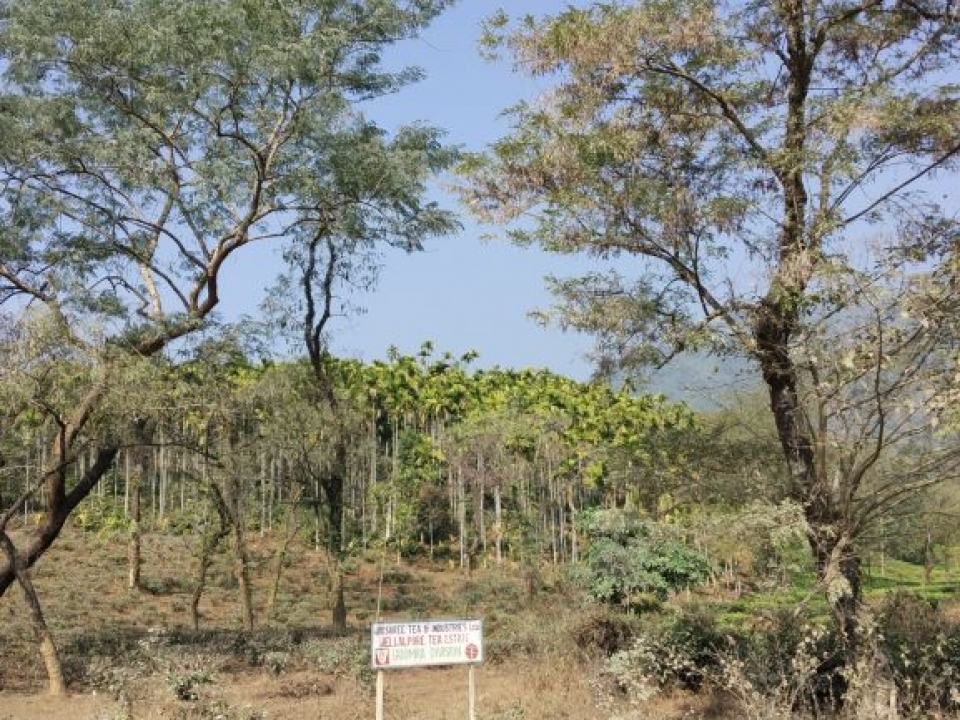 This is a garden owned by Jayashri Group. It is situated at Gumrah of Barak Valley Assam. It is also another good garden of this area. Though this plantation does not look a good section, but overall this is a good garden. But the main problem of this garden is that it is situated near Bangladesh Boarder. So there is always a chance of dacoity by Bangladeshi and local thieves.
Kalaincherra tea Garden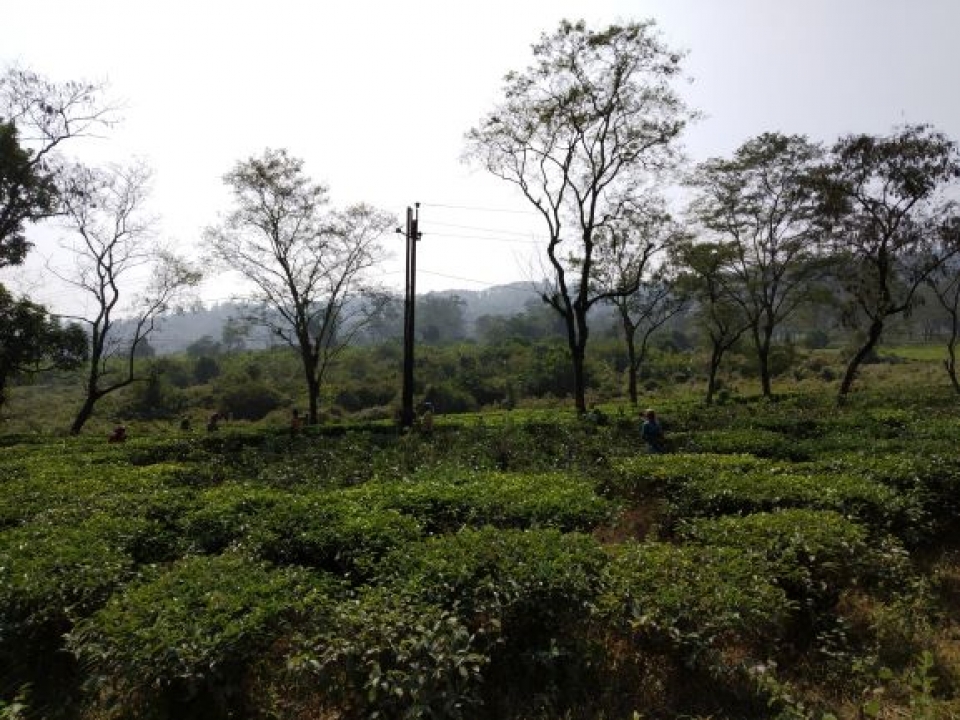 Here is another part of Kalaincherra Tea Garden, Barak Valley, Assam. Garden is getting ready for 2020. They are pruning one of their divisions. We have found that work quality is good. But like all other gardens, this garden is also suffering from low manpower.
Kalaincherra tea Garden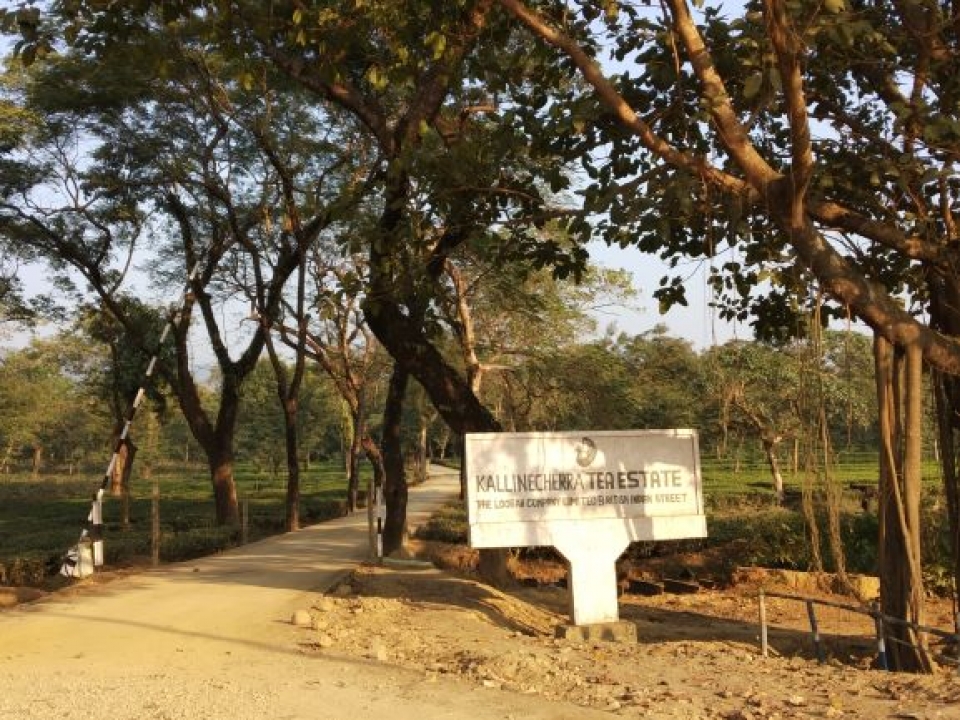 Here are some more images of Kalaincherra Tea Garden, Barak Valley, Assam. It looks good but only a few years ago, it came to news for wrong reasons.
Murphulani Tea Garden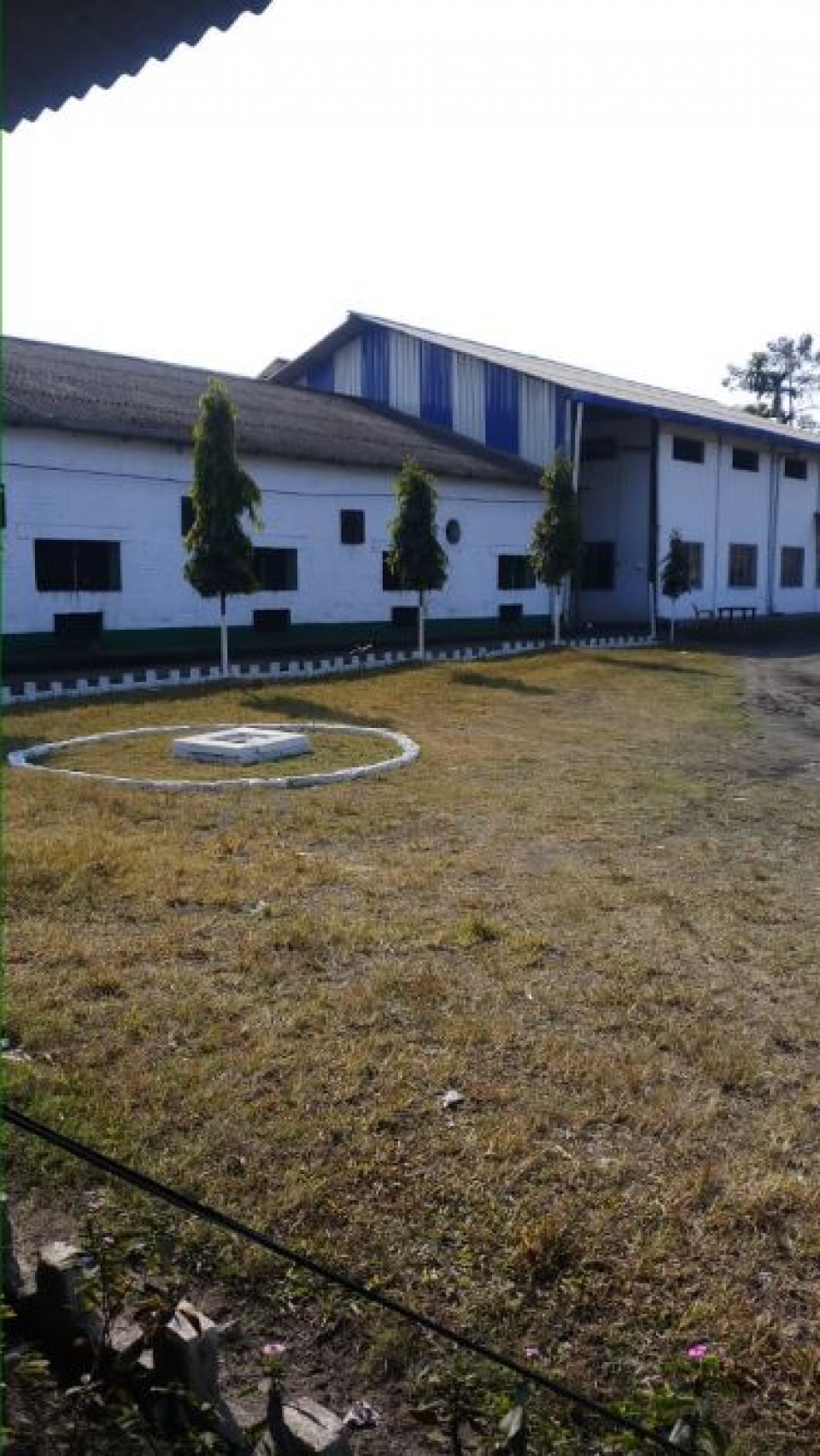 Factory photo of Murphulani tea garden. It is on Golaghat Road, Dimapur, Nagaland. They produce Orthodox tea. You may contact them for private sale. But it has to be higher quantity like 10000 kg at least. Otherwise they might ask for higher price.



All Images are registered, Copy Write protected.

Andhra Tea, Bihar Tea, Chhattisgarh Tea, Delhi Tea, Gujarat Tea, Goa Tea, Haryana Tea, Himachal Pradesh Tea, Jammu Kashmir Tea, Jharkhand Tea, Karnataka Tea, Kerala Tea, Maharashtra Tea, Madhya Pradesh Tea, Odisha Tea, Punjab Tea, Rajasthan Tea, Sikkim Tea, Tamil Tea, Uttarakhand Tea, Uttar Pradesh Tea, West Bengal Tea, आसाम चाय, আসাম চা, ગુજરાતી SM