Assam Tea Sellers
Direct from Assam
This is a new page and this page is not exactly our tea business page. Here we will publish images related to Tea, Tea Gardens and Tea Gardens' people. People behind the gardens are contributing to Indian economy and employment generation for over a century.
You can also email a tea related photo, with your name and caption. We will publish it along with your name. But remember, it must be original photo not a copied photo. All the images here are 100% original and captured by www.assamteasellers.in Team.

Previous 1 2 3 4 5 Next

Transporters Godown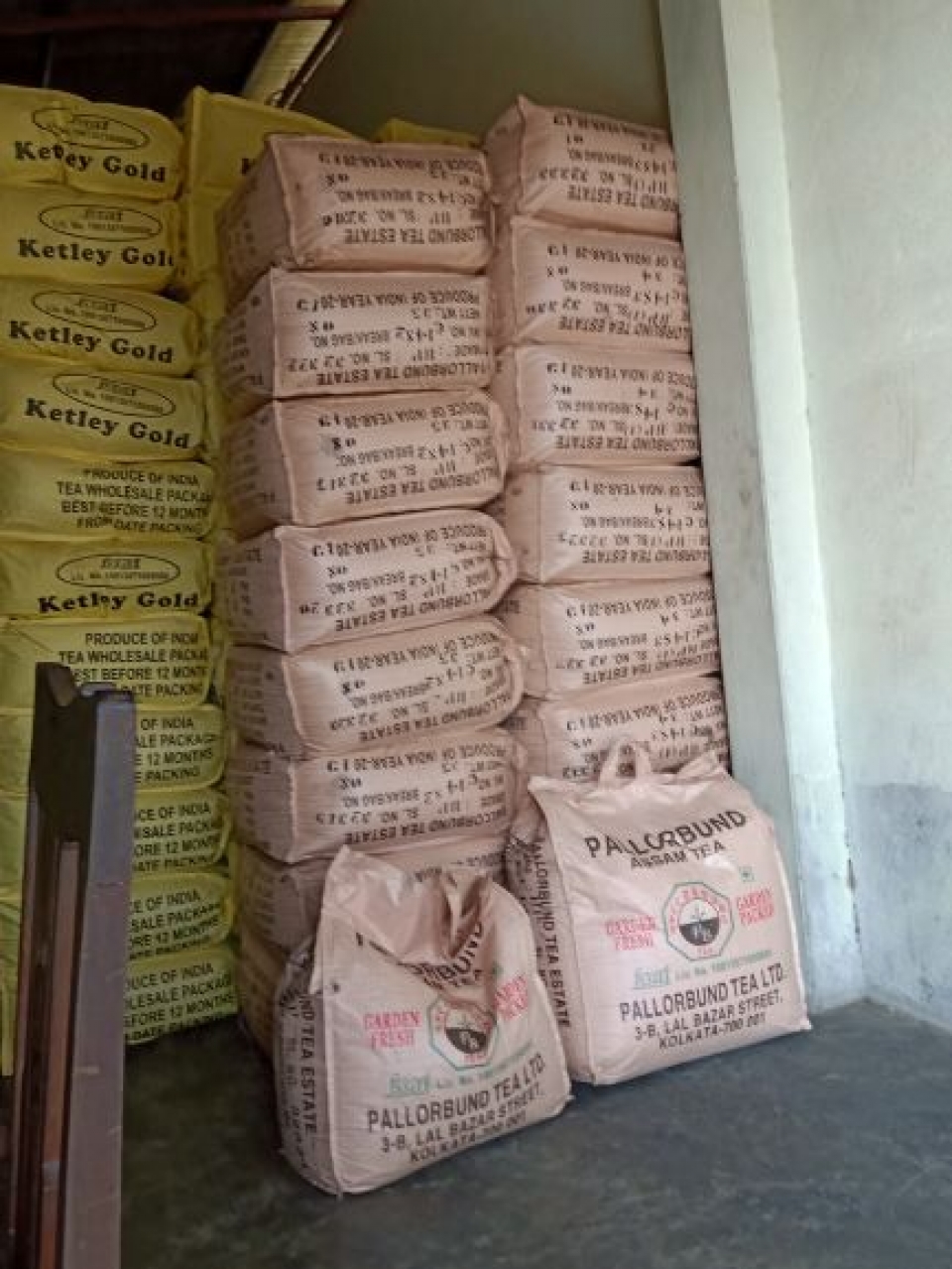 We are sending our tea from Silchar, Assam to Gujarat. Right hand tea stack is from one of our supporting gardens.
Bengaluru Bus stand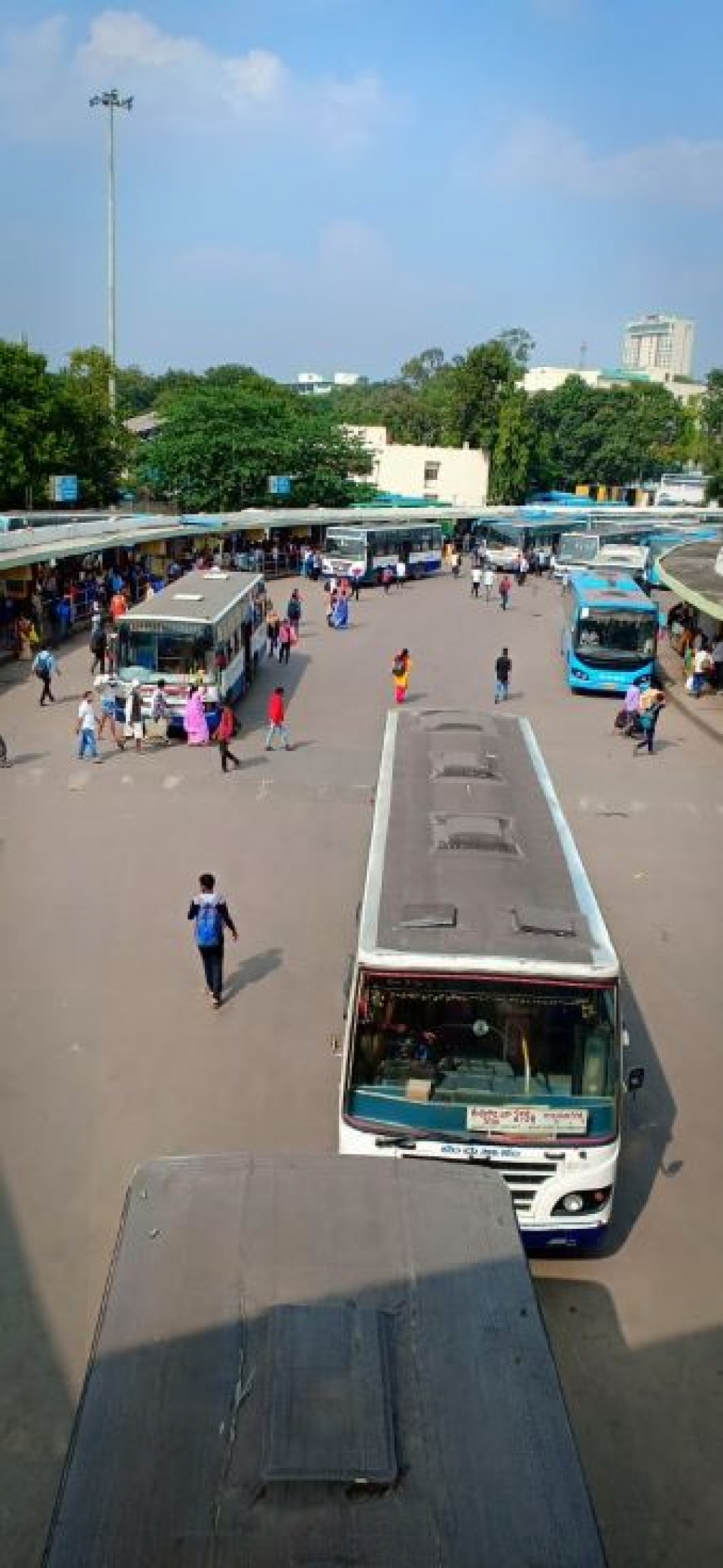 When coming out of Bengaloru, one of our team members took a photo of Bengaluru Bus Stand. Our team found that Bengaluru people are generally friendly and believe in one India. Above all they love Assam Tea. You will find preferences for Assam Tea always.
Bengaluru Assembly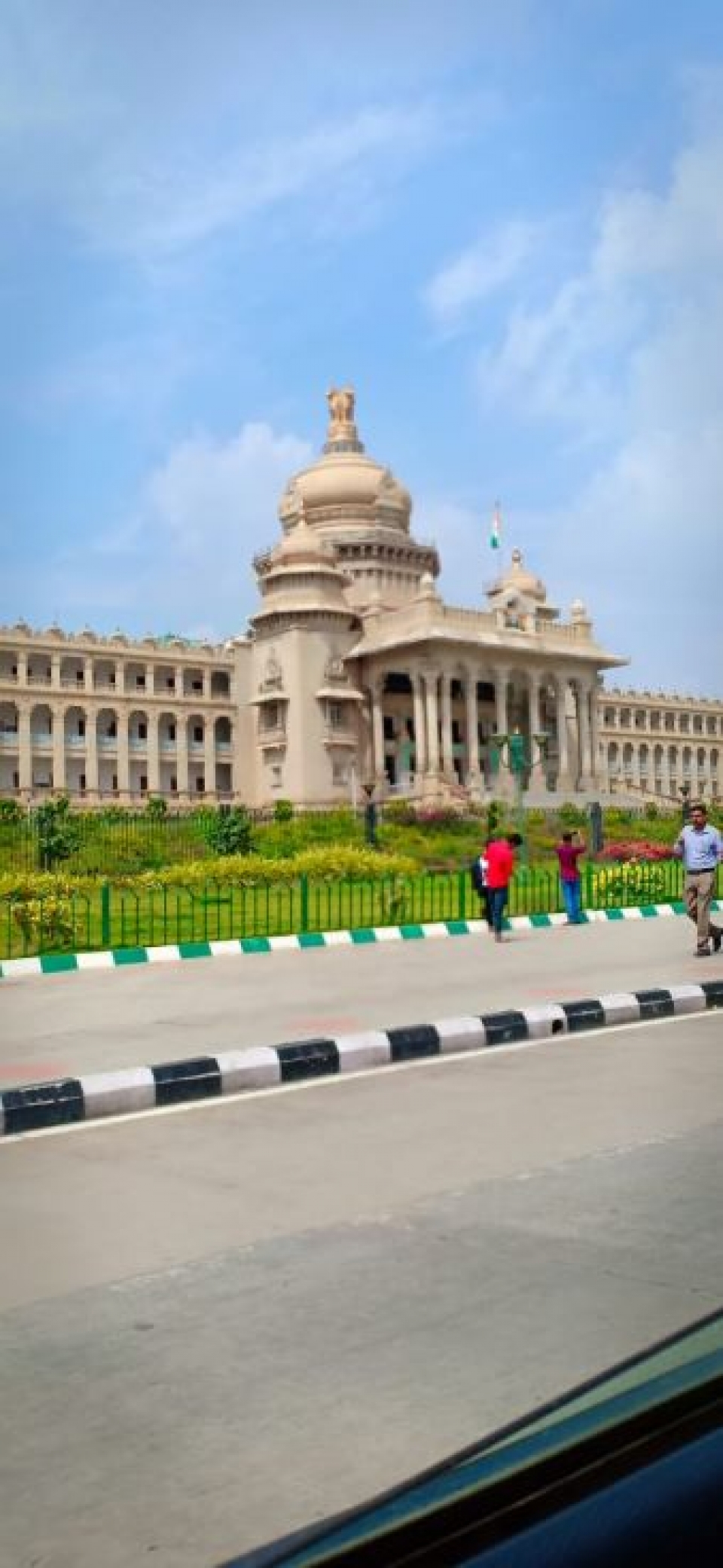 Our team recent visit to Bengaluru, Karnataka. They went to Assembly. Assembly is the place where future of a State is decided. Here is a outside view.
Road through Cossipore Tea Estate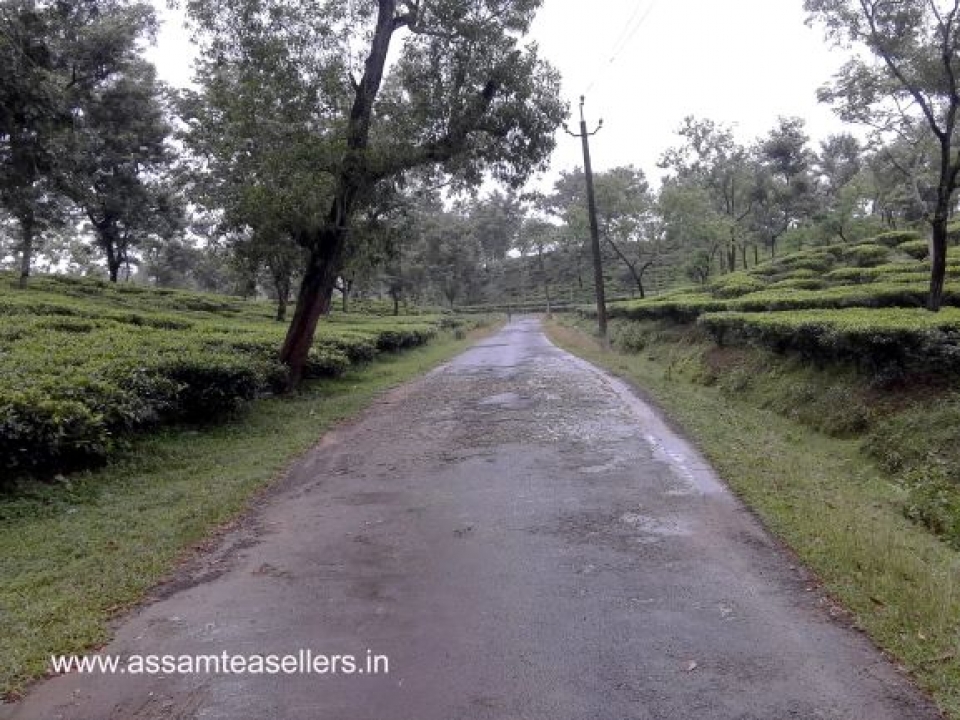 This is a road through Cossipore Tea Garden, Connecting Udharbund and Badripar of Silchar, Assam. It is a small but a good garden. With necessary investment under present manager, this garden can become one of the best gardens.
Tea on Mahasadak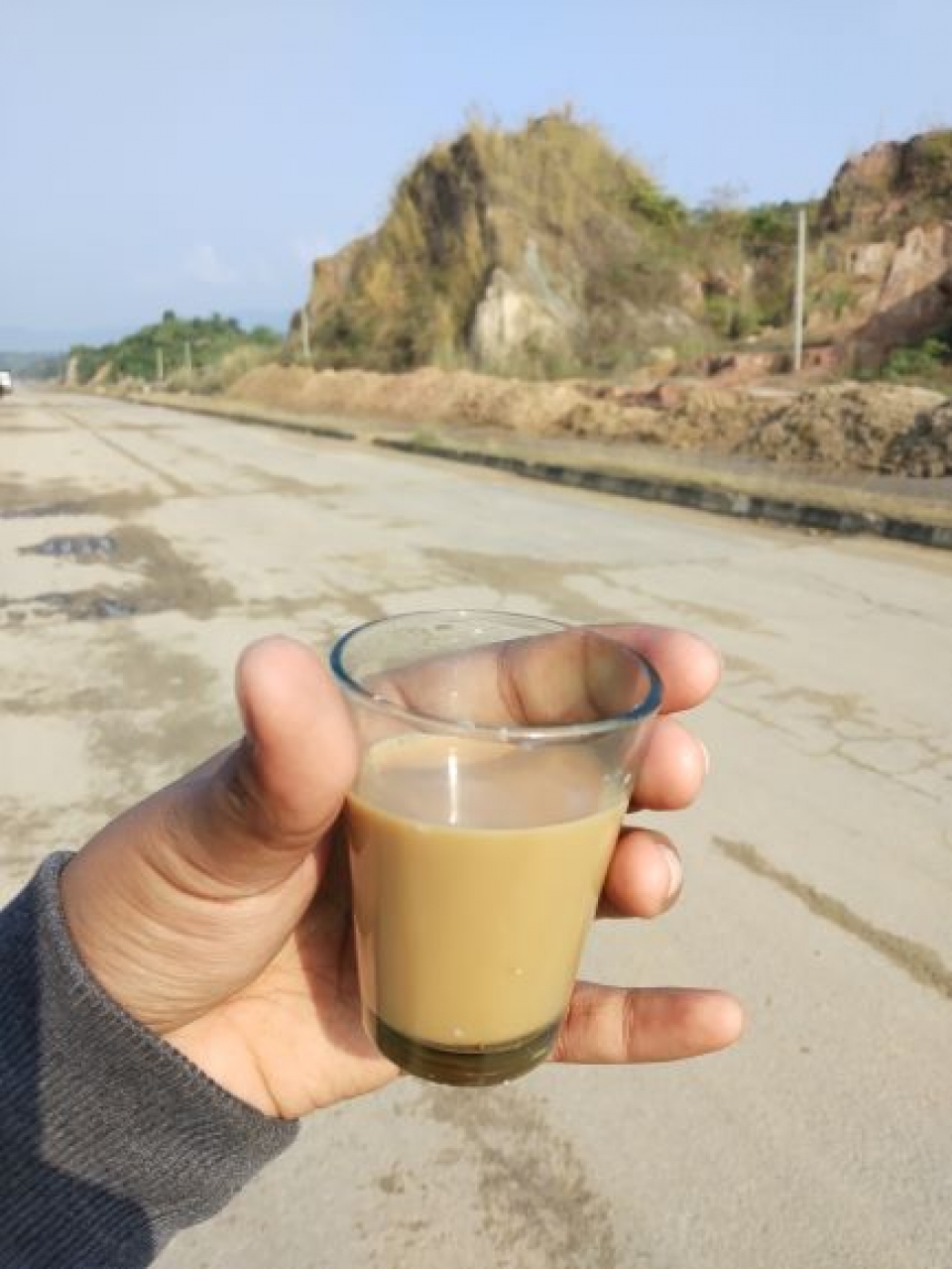 We were on the way to Shubhong Tea Garden, Barak Valley, Assam. It was a cold morning of January 2020. So we decided to yake a cup of Tea each.
Invisible Barak River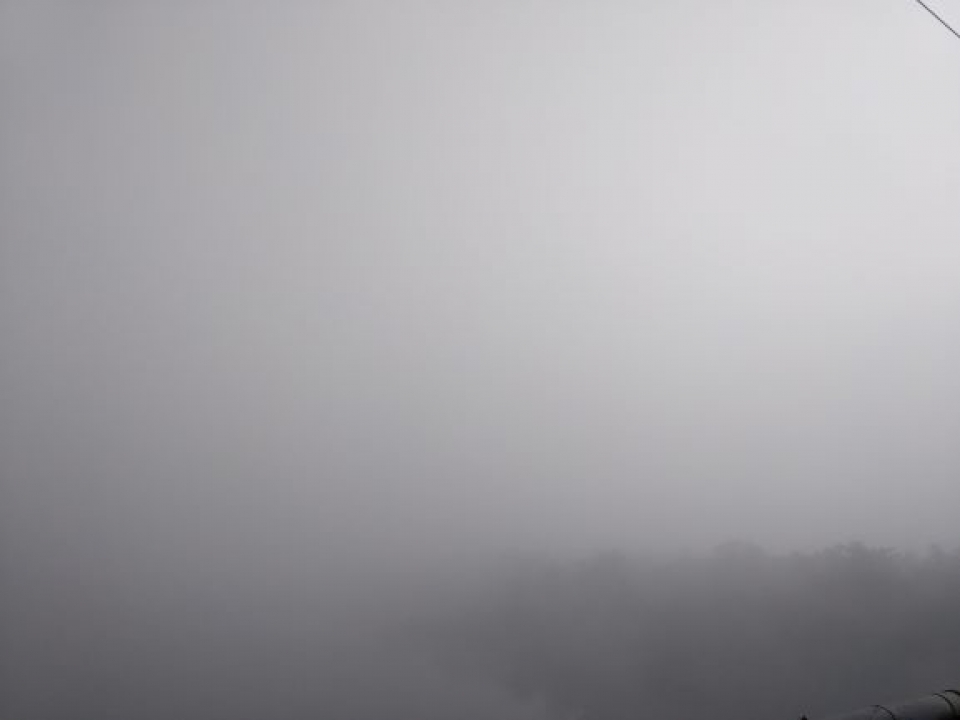 We were on our way to Shubhong Tea Garden. Road was foggy but no problem to drive. When we crossed the Barak River, we tried to photograph it. Fog made it invisible. So much fog was not very common in this part of Assam.
Hilara Tea Garden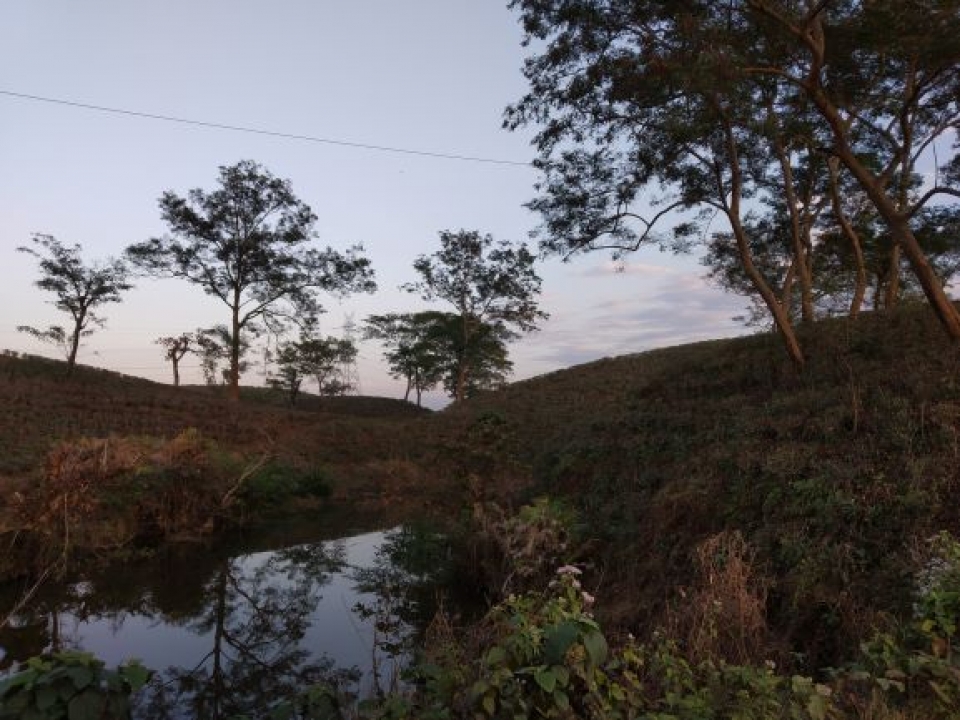 It is a small tea garden near Kalain of Assam. Good garden but factory is still primitive. Shortage of workers. All these adverse combination hampers its real potential. Excellent owners and most of the directors. We got this pruning picture at evening.
Jellalpore Tea Garden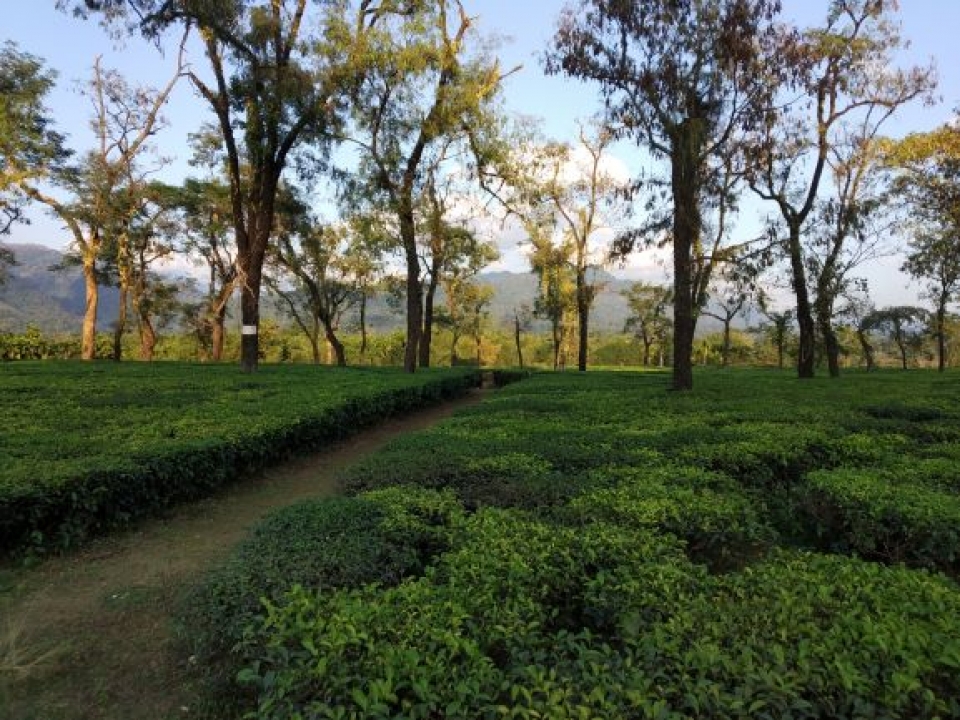 When you go to Meghalaya from Badarpur of Assam, you go through Jellalpore Tea Garden. it is a good garden. You will find well maintained tea plantation and good quality tea there,
Kalaincherra Tea Garden Near Meghalaya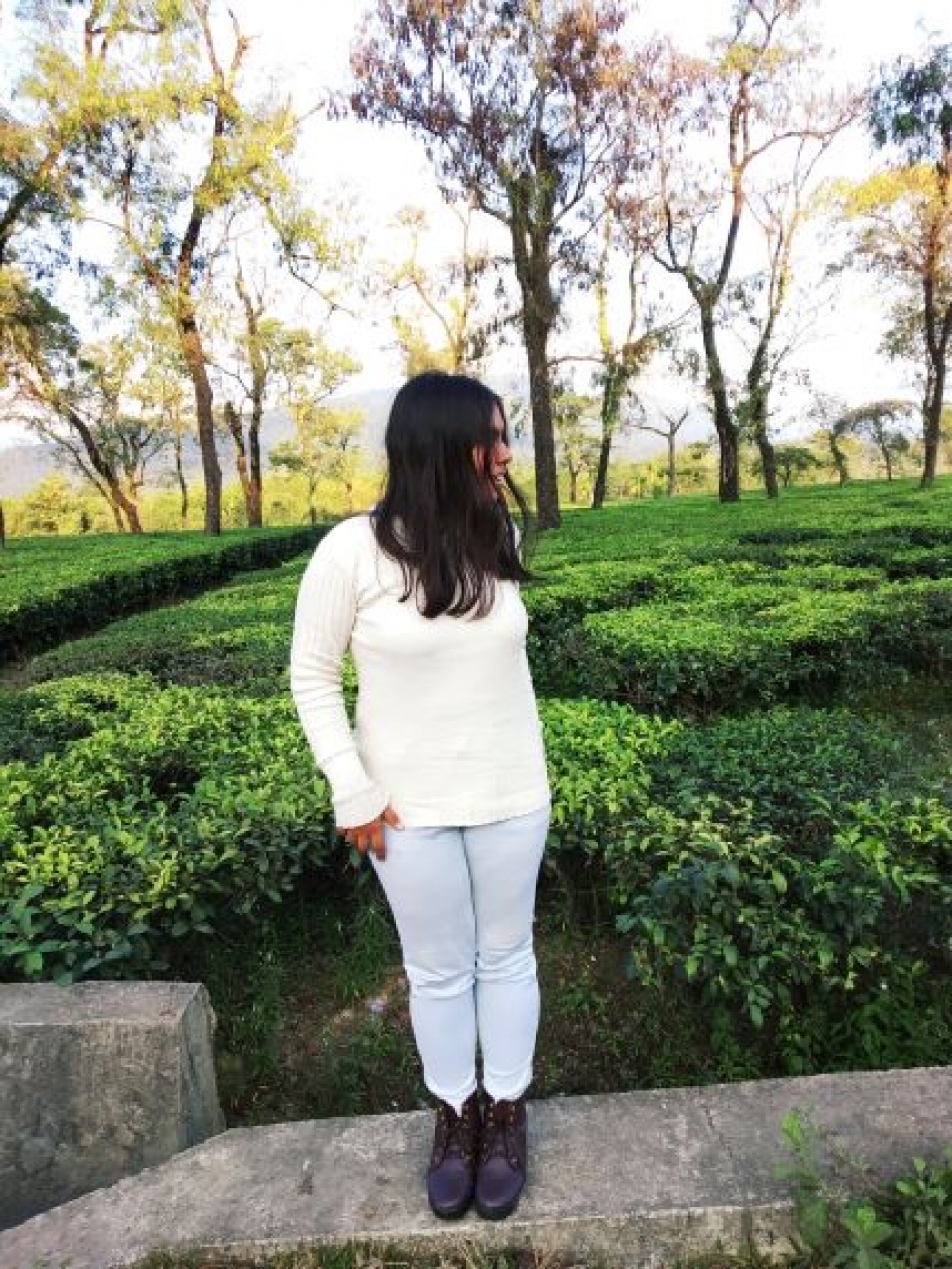 Kalaincherra Tea Garden of Luba Group in Barak Valley, Assam. Situated near Meghalaya and Bangladesh border. Since it is on highway, so reaching there is easy. But Bangladesh boarder made it unsafe some years ago. Though it is a well maintained garden but faced lot of trouble for not depositing provident fund of employees.
This road will lead you to Meghalaya and Tripura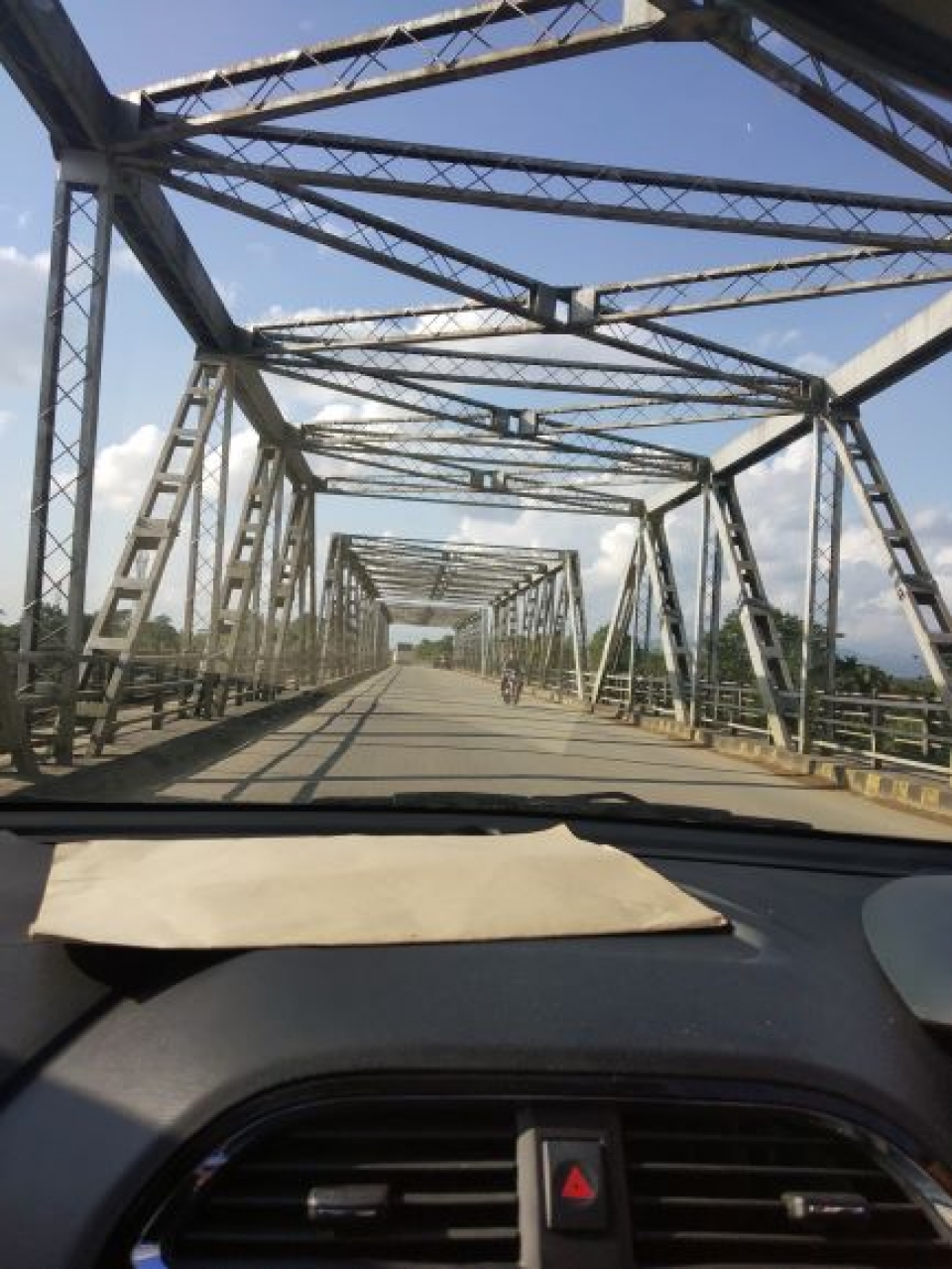 This road goes from Silchar of Assam via Masimpore to Meghalaya or you can also go to Tripura. This road is under reconstruction as on 4-01-20



All Images are registered, Copy Write protected.

Andhra Tea, Bihar Tea, Chhattisgarh Tea, Delhi Tea, Gujarat Tea, Goa Tea, Haryana Tea, Himachal Pradesh Tea, Jammu Kashmir Tea, Jharkhand Tea, Karnataka Tea, Kerala Tea, Maharashtra Tea, Madhya Pradesh Tea, Odisha Tea, Punjab Tea, Rajasthan Tea, Sikkim Tea, Tamil Tea, Uttarakhand Tea, Uttar Pradesh Tea, West Bengal Tea, आसाम चाय, আসাম চা, ગુજરાતી SM